< Back
JEWELLERY & WATCHES
LA MAISON COUTURE
La Maison Couture is a multi-channel retail platform showcasing sustainable fine jewellery, responsible jewellery makers, independent jewellers and lifestyle brands with cutting-edge design. Their mission is to champion and mentor established and emerging brands committed to social and environmental change. Their brands are game-changers in their field, showcasing the best in sustainable innovation, pioneering design, exceptional quality and creativity.
SUSTAINABILITY ETHOS
La Maison Couture's vision for a more conscious and sustainable jewellery industry translates across all areas of our work and partnerships. Our brands are assessed on a five point sustainability criteria, ensuring that we remain true to our reputation as a progressive and supportive platform, and our ever growing industry relationships with world-renowned retailers ensures we continue to educate and inspire responsible consumption through our motto to 'Buy Better'.

Categories
Luxury Jewellery and Accessories
A WORD FROM THE FOUNDER
I re-launched La Maison Couture in 2015 after becoming increasingly aware of the ethical and environmental issues underlying the jewellery industry. It has since been our mission to embrace the imperative of responsible sourcing. To seek, support and promote luxury jewellery brands who are committed to ensuring sustainable and ethical production and to give our customers the joy, of discovering timeless, meaningful pieces, that have a positive impact on our planet's people and resources.
TANIA MCNAB
FOUNDER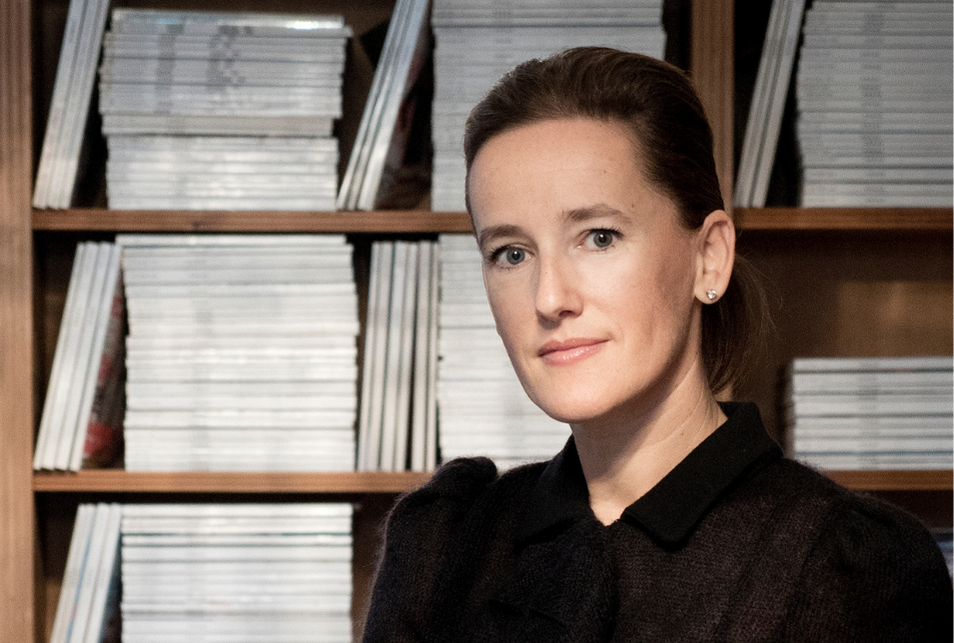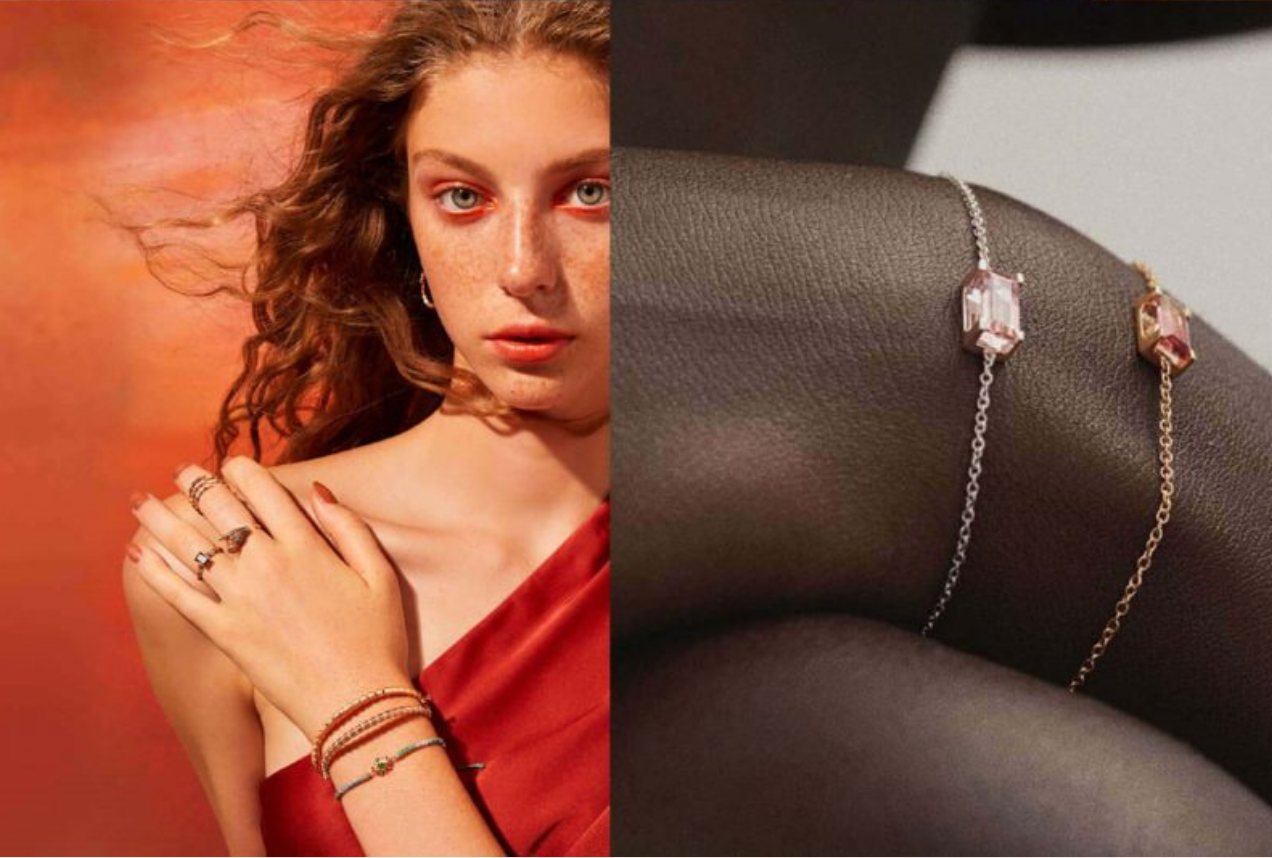 BUTTERFLY MARK TESTIMONIAL
Sustainability is a journey of education, inspiration and innovation and through the ESG+ assessment we are excited to be able to continue to grow as a business as well as support small, independent, multi-national designers in our shared vision for a more responsible jewellery industry. To be recognised with Positive Luxury's Butterfly Mark stands us out as a leader at the forefront, helping to change the jewellery industry on a global scale.