< Back
FASHION & ACCESSORIES
KAMPOS
KAMPOS is an Italian luxury brand that believes in creating a world with integrity and conscience now and for future generations. Born in Costa Smeralda (Sardinia), in the heart of the Mediterranean Sea, the brand reinvents the world of luxury and offers products made in a sustainable, responsible and safe way to preserve our future and our oceans.
SUSTAINABILITY ETHOS
The luxury brand, KAMPOS, was born out of Alessandro Vergano's vision, a young Italian entrepreneur, to reinvent the world of luxury and create a world made of integrity and conscience. Influenced by his childhood memories and unconditional love for the magnificent Costa Smeralda and Mediterranean Sea, Alessandro created the brand to offer quality, sustainable and beautifully designed products which live his personal mission; preserving the sea life and tackling the marine pollution that is currently threatening the Mediterranean Sea and our planet. Costa Smeralda represents KAMPOS' birthplace where you can discover the true brand essence consisting of integrity, respect and authenticity.

Headquarters
Zürich & Milan
A WORD FROM THE CEO
KAMPOS empowers the values of integrity, conscience and beauty. We think quality over quantity, we believe in taking actions and creating opportunities and above all, we are responsible. We respect our planet and our customers in everything we do.
ALESSANDRO VERGANO
FOUNDER & CEO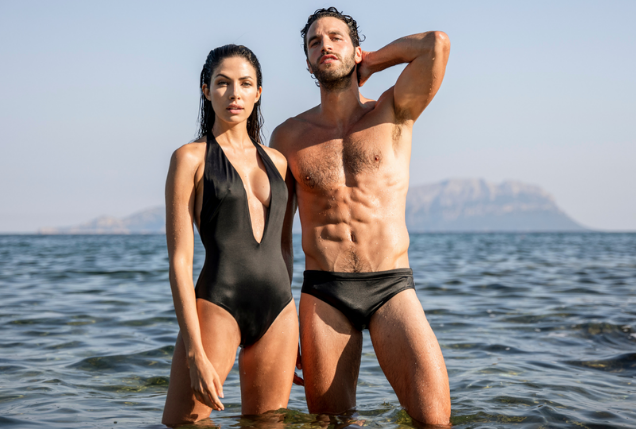 Case study
SUSTAINABLE DEVELOPMENT
KAMPOS is committed to UN Sustainable Development Goal 14, Life Below Water and actively lives this commitment as an official partner of One Ocean Foundation, a non-profit organisation, whose aim is to accelerate solutions to ocean issues globally. KAMPOS has a donation programme with the foundation committing part of their proceeds towards the preservation of the marine environment.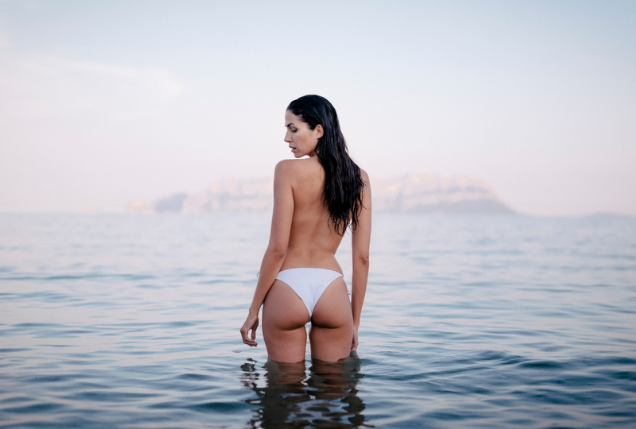 Case study
CONSCIOUS DESIGN & RESPONSIBLE SOURCING
Through the design process, the brand strives to raise awareness of overfishing and marine pollution by offering consumers clothing that is made of recycled plastic bottles and fishing nets or sustainable and organic fabrics. The brand also designs products with their materials in mind and uses innovative fabrics such as NEWLIFE – recycled polyester.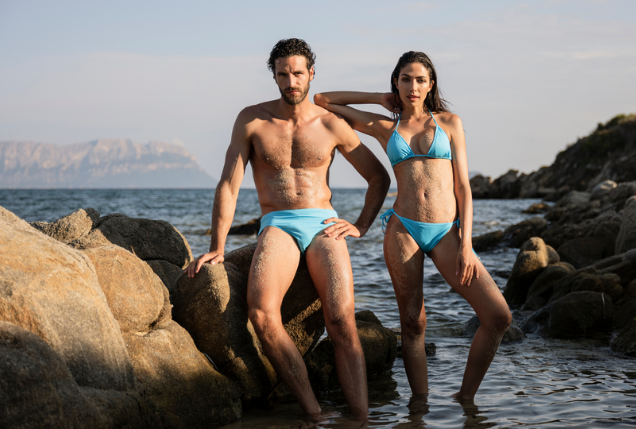 Case study
RECYCLABLE PACKING
KAMPOS does not use single use plastics anywhere in its products or packaging. The brand's packaging and marketing materials are 100% FSC/PEFC certified and 100% recyclable. In its steps towards a better and more sustainable world, the brand has made significant impact through a sell-out first season of swimwear (despite the pandemic). Materials used to make the products sold equate to approximatively 11,000 recycled plastic PET bottles and almost 2,000 kg of abandoned fishing nets or other regenerated nylon being used.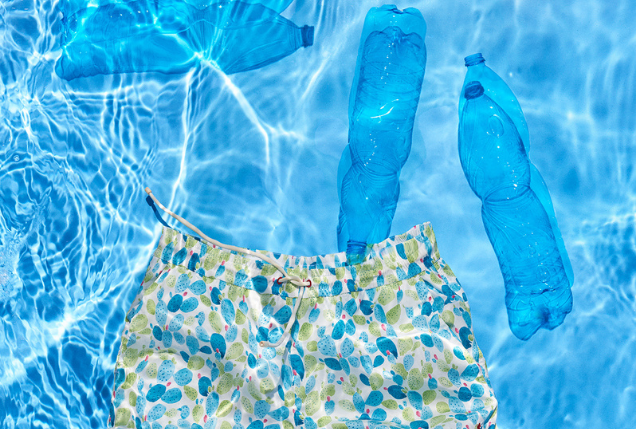 WHERE NEXT?
To ensure a sustainable future, it is essential to protect and preserve our marine ecosystems. We are official partner of the Coral Conservation Project, an initiative launched in 2009 by Planhotel Hospitality Group and the University of Milano-Bicocca. We donate part of our proceeds for the conservation and restoration of coral reefs in the Maldives. The project helps raise awareness about the negative impact of climate change on our marine life and involves a series of measurable and positive actions.