< Back
FASHION & ACCESSORIES
FLEUR OF ENGLAND
Designed in England since 2001, Fleur of England crafts uniquely beautiful lingerie & nightwear collections inspired by the idea of modern sensuality. Each piece is designed to fit exquisitely, making the wearer feel valued, confident and sensual.
SUSTAINABILITY ETHOS
We have a responsibility to make changes and improve our practices where we can to work towards a better and more sustainable future. At Fleur of England we strive to create a more transparent and sustainable business, working to reduce our environmental impact through a slow fashion mindset and commitment to sustainability and ethics. We have worked hard to implement sustainable practices within our business and are committed to furthering our environmental impact to make positive change.

Categories
Lingerie and Nightwear
Distribution
UK, Europe, North America, Asia, Russia, Oceania
A WORD FROM THE FOUNDER
Incorporating sustainability as a practice into our brand DNA has been in the making for the last fourteen months, luxury doesn't have to mean making compromises and we are proud to have achieved the Positive Luxury accreditation.
FLEUR TURNER
FOUNDER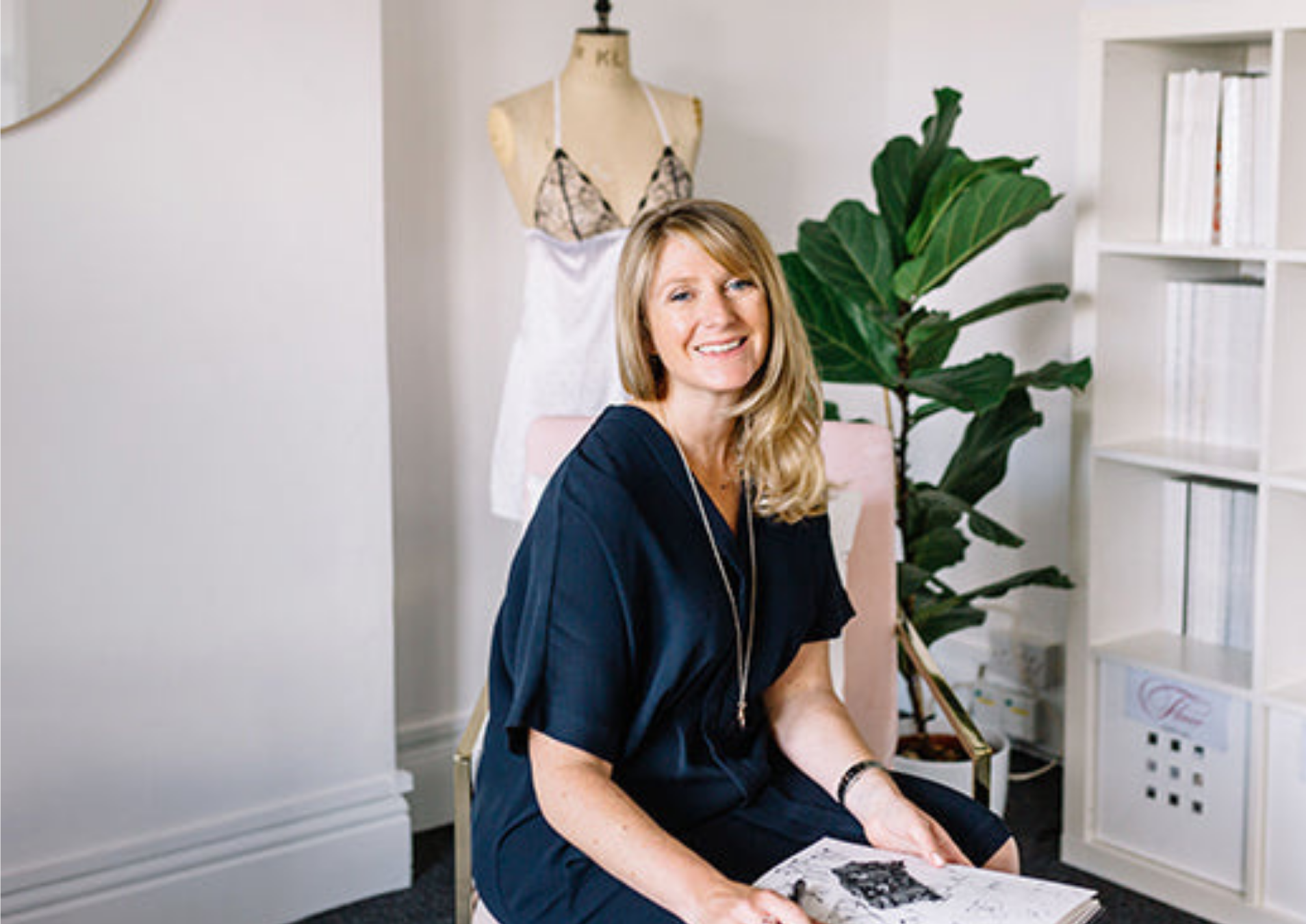 Case study
REDUCES WASTE
Fleur of England is actively working to reduce waste throughout their operations, using recycled products where possible. They are switching to digital invoices rather than paper, minimising single use plastic, and introducing new packaging made from recycled materials for SS20. The brand is using DHL Go Green for their deliveries, as well as promoting slow fashion, encouraging consumers to shop for high-quality, well-designed pieces that will outlast their fast fashion counterparts.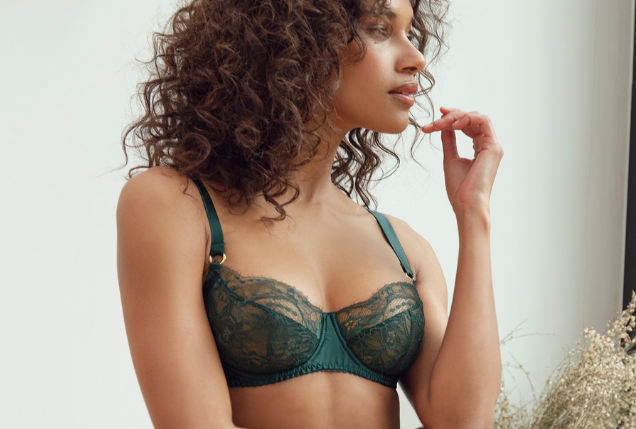 Case study
PHILANTHROPY
Fleur of England works with two charities: Bee Worldwide and Coppafeel. Bee World Wide is a non-for-profit organisation that helps rebuild the ecosystems that are vital for bees to regenerate their colonies. Fleur of England's promotion allowed them to donate a portion of their profits to their efforts. Coppafeel is a breast cancer awareness charity that focuses on promoting early detection of breast cancer by encouraging women under 30 to have regular breast exams. Again, during their promotion, Fleur of England made a donation for every product sold.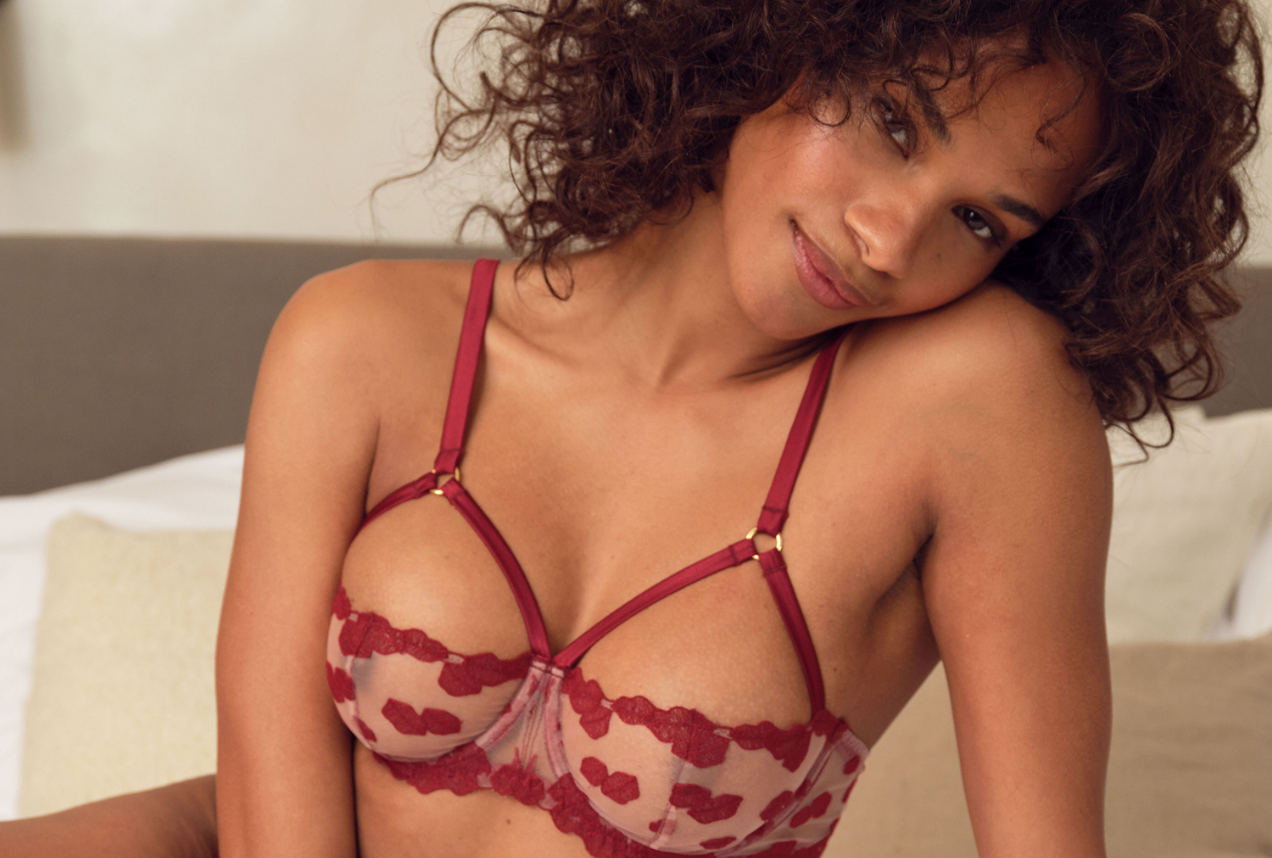 Case study
DIVERSITY AND INCLUSION
Fleur of England has corporate policies for human rights, labour and employment, diversity and health and safety. The brand also has a gender equal pay policy. They regularly visit their Portuguese factory to ensure they are working within EU laws, and their Chinese factory is Business Social Compliance Initiative-certified.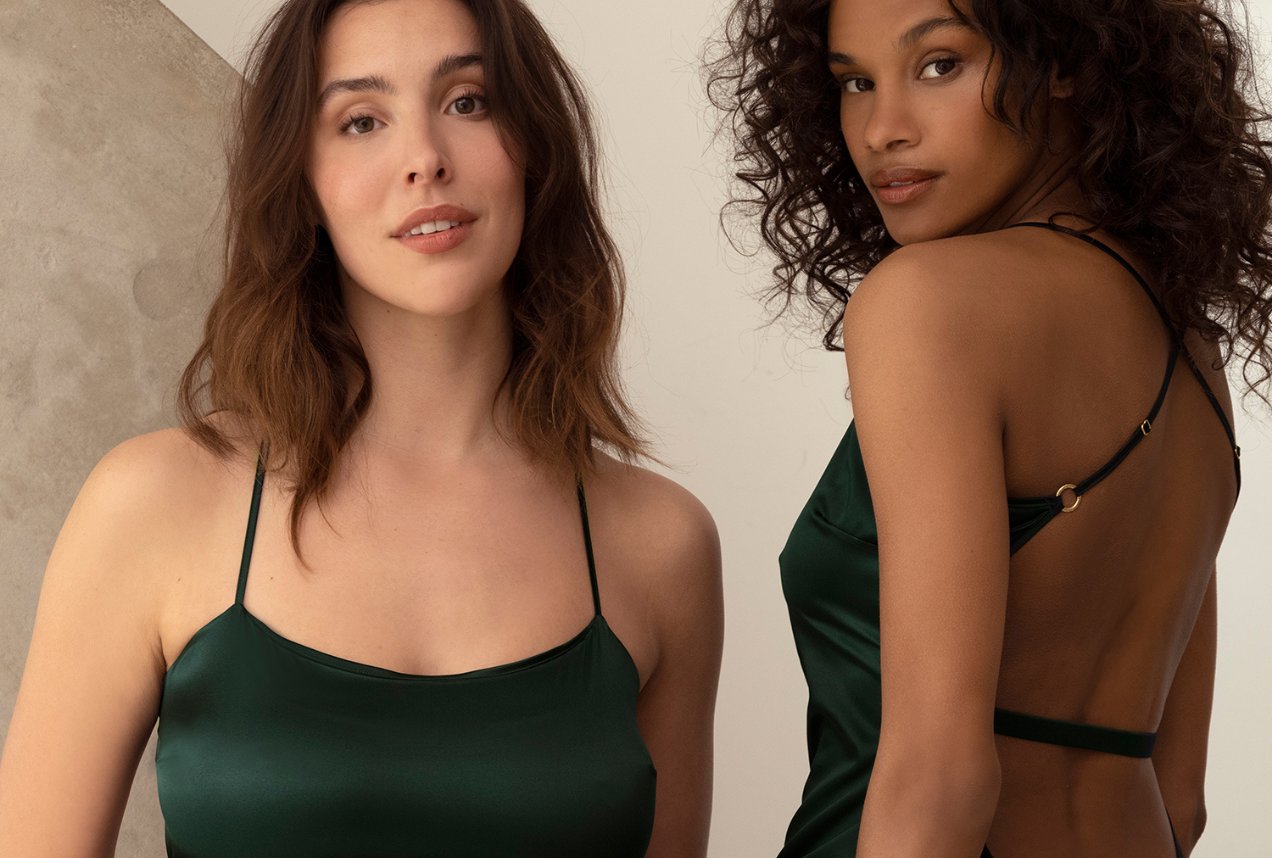 WHERE NEXT?
Fleur of England is ever evolving and we will always do our utmost to continue to provide luxury garments whilst continually making green steps to make positive change. Our future goals are to continue to support charities by donating a percentage of our net profit ; currently we are working with the Transformative coaching fund, as well as working on ways to offset our carbon emissions. 2022 will also see the launch of our first ever sustainable collection, a huge milestone for us and something we are really looking forward to sharing.