< Back
JEWELLERY & WATCHES
FACET
Founded in 1987, Facet is one of the leading international brands in the design and manufacture of fine jewellery. Bringing together passionate people, innovative technology and expert craftsmanship, Facet creates sustainable jewellery that is authentic in every way, jewellery that is more than the sum of its parts and that comes from years of tradition.
SUSTAINABILITY ETHOS
Since 1987 Facet has been producing fine jewelry which leads in quality and authenticity, and today Facet understands that jewelry has to be authentically sustainable to meet the demands of both consumers and our precious planet. Facet jewels are made from recycled gold and ethically sourced natural diamonds, and crafted in facilities adhered to the Responsible Jewellery Council's Code of Practices and Chain of Custody standards. Facet is one of the first jewellery manufacturers able to offer the complete traceability of its pieces to the consumer through Tracemark.

Categories
Fine Jewellery
A WORD FROM THE CEO
If you want different results, you have to do things differently. You have to go and find alternatives. We're the first to offer our pieces with traceability and we certainly won't be the only ones, because we want to change the jewellery industry and change the world while we're at it.
JOSÉ MIGUEL SERRET
FOUNDER AND CEO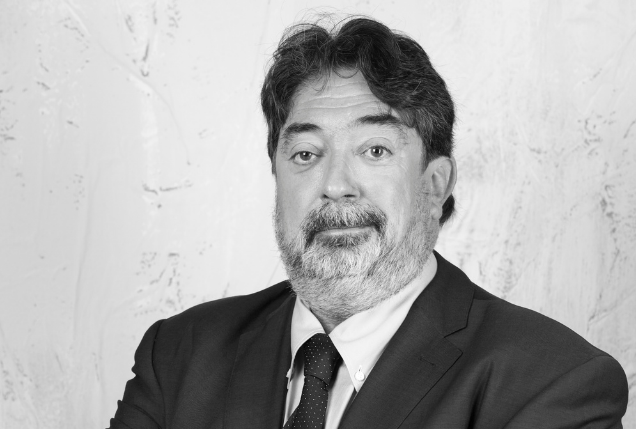 Case study
TRACEABILITY, RESPONSIBILITY AND INTEGRITY
Facet is committed to leading the charge towards a more transparent jewellery and diamond industry. This commitment has seen them become Pilot Partner Members of Tracemark, which verifies traceability information throughout the entire supply chain all the way from the mining company to sale. With Tracemark all pieces are submitted to an external audit by a recognised and reputable partner which has been accredited by the RJC.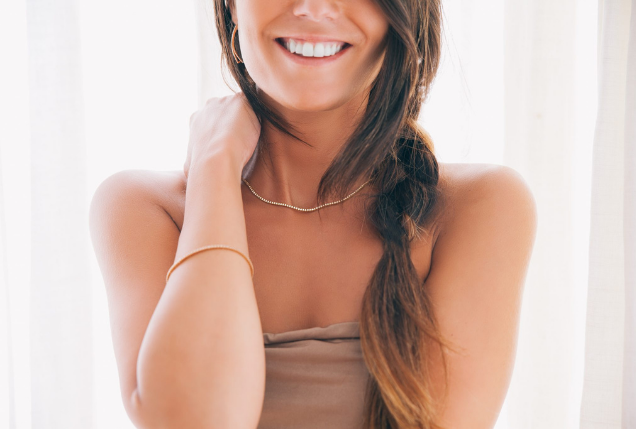 Case study
CONFLICT-FREE TRACEABLE DIAMONDS
Facet operates in line with the Sustainable Development Goals of the United Nations and is able to guarantee that their diamonds have been obtained from trusted and ethical sources. This means that all diamonds used by Facet are conflict free and protected by the reciprocal guarantee system established with the Kimberley Process.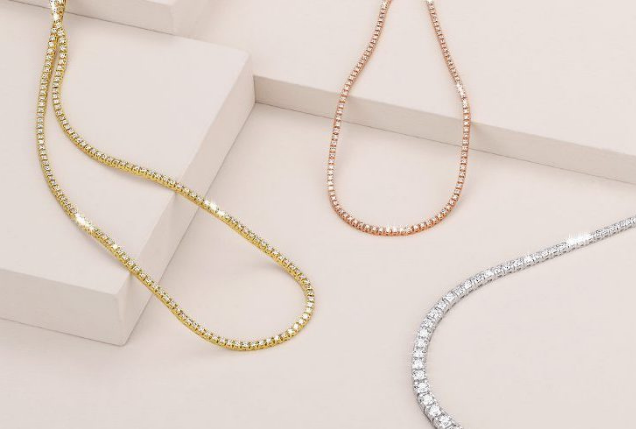 Case study
PHILANTHROPY
Facet believes in social development and the importance of supporting and helping local communities and invests in specific actions with real positive impact. Facet collaborates with the Vicente Ferrer Foundation, an NGO committed to the process of transforming the most impoverished areas of southern India. Specifically, Facet has been involved in a project which provided decent and safe housing for disadvantaged communities, improving village infrastructure and services. Facet also gave out bicycles to children who live in rural Indian villages to allow them to get around more quickly and safely, preventing them from having to walk long distances to school and allowing them to attend consistently.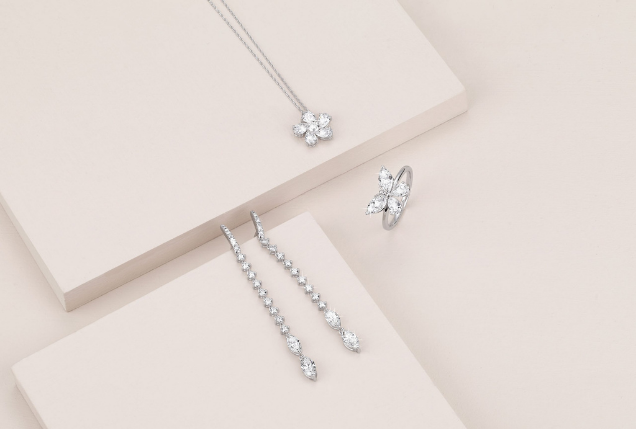 Case study
PROMOTING EQUAL PAY AND EQUAL OPPORTUNITY
Gender equality and social inclusion is more than a policy at Facet, it is their culture. People from all over the world work in their offices, as Facet has a multinational and multicultural working environment. Facet is committed to ensuring all employees are treated equally irrespective of race, gender and nationality.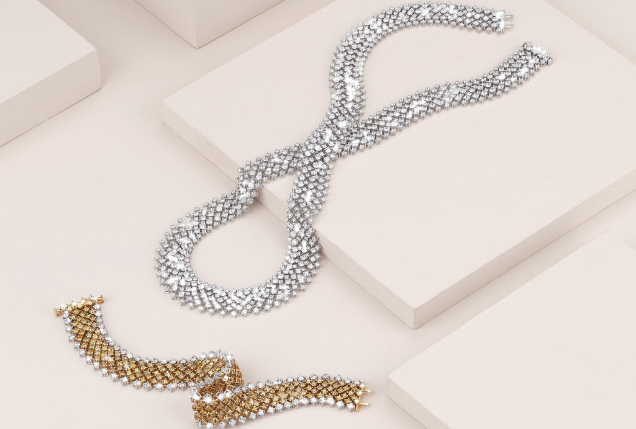 WHERE NEXT?
Facet is determined to continue to make a significant change not just to its own operations but within the industry as a whole. As a Pilot Partner Member of Tracemark, Facet is working towards offering full traceability for all its products, ensuring that all materials including coloured stones are from proven responsible origin and are traced throughout the supply chain – allowing the end customer to select jewels which are aligned with their values and have a positive impact on our planet and society. Facet has achieved world-leading certifications for both its production centres in Europe and in Asia, and its committed to constantly improving and developing the sustainability of both centres symmetrically in the future.