< Back
BEAUTY & FRAGRANCE
COSTA BRAZIL
Costa Brazil is an eco-beneficial beauty line created by Francisco Costa to capture the rich, natural essence of Brazil. At the core of Costa Brazil's skincare rituals is an exclusive Jungle Complex, created from pure, potent, enriching ingredients, sustainably sourced from the Amazon rainforest, and activated using the latest laboratory technologies.
SUSTAINABILITY ETHOS
With four products in their range, each one focuses on a trio of ingredients called Jungle Complex – breu resin, cacay and kaya. Through Francisco's relationship with Conservation International, Costa Brazil works to find suppliers in areas that were once conflict zones. Every product Costa Brazil produces is made without parabens, phthalates, pegs, poysorbates, silicones, sulfates, gluten, glycols, mineral oils and artificial colourants. What they are made with is antioxidants, minerals and micronutrients to enhance the skin's natural glow. Beyond those beauty benefits, Costa Brazil works with local cooperatives and scientists to ensure production is good for the earth, too. That means sustainability is at the core of their business, with recycled and biodegradable materials used wherever possible. Ingredients are sourced via wild-harvesting whenever possible, which means that trees are not cut down and nothing is picked. Instead, ingredients are gathered after they have naturally fallen to the ground, and then cold-pressed for use in Costa Brazil's oils and fragrances.

Headquarters
California, USA
A WORD FROM THE FOUNDER
Costa Brazil is a new approach to beauty and lifestyle. It is inspired by my native country of Brazil, and everything that I love in nature, art, fashion and architecture. My mission is to help us all reconnect with our world in a beautiful, sensuous and sustainable way
FRANCISCO COSTA
FOUNDER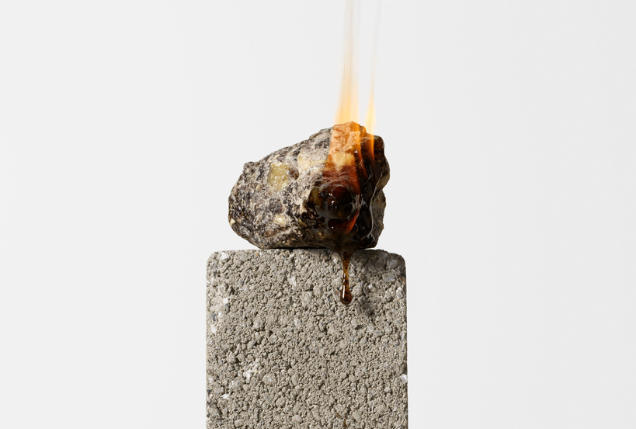 Case study
CONSCIOUS PRODUCTION
Not only is Costa Brazil a member of Cruelty Free International, but they also use non-invasive harvesting methods when collecting ingredients for their products. Costa Brazil's Jungle Complex, composed of kaya, cacay, and breu is the heart of every product. The ingredients are also certified organic both by ECOCERT and with the USDA's organic seal. Costa Brazil is Leaping Bunny, PETA and Positive Luxury approved, too, for their cruelty-free production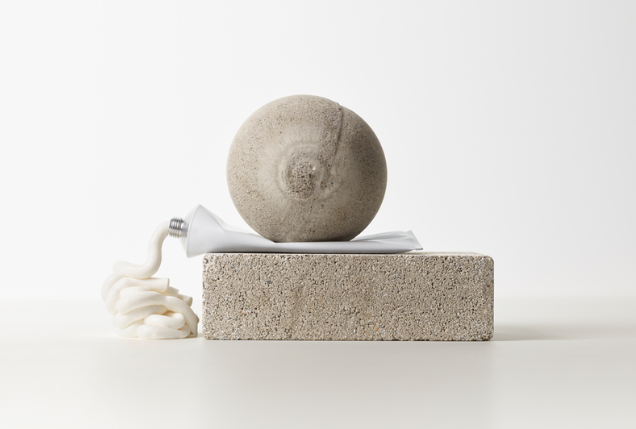 Case study
RECYCLABLE PACKAGING
Costa Brazil strives to use materials that are sustainable, recyclable and biodegradable whenever possible. The boxes that each product is housed in are made from FSC-certified paper, sourced in an environmentally-friendly and socially-responsible manner. All of the materials the brand uses are made from recycled materials and recyclable themselves. Costa Brazil is also working towards being carbon-free and achieving a circular economy.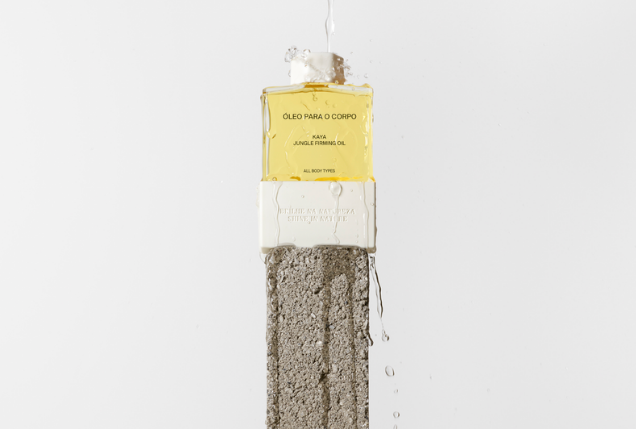 Case study
REFORESTATION EFFORTS
An important part of Costa Brazil's dedication to its namesake's home country is their partnership with Conservation International, an organisation that is fighting for reforestation in Brazil. The Brazilian Amazon is the most biologically diverse place on the planet, and they're in danger thanks to deforestation. Costa Brazil's non-invasive harvesting and the fact that they pay a fair price for the materials encourage conservation of the trees in the Amazon where they come from.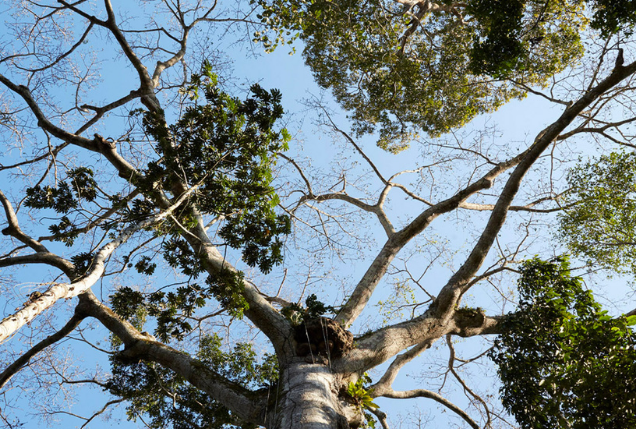 Case study
EMPLOYEE SUPPORT
Costa Brazil is a small, tight-knit company of just five employees. Both founders disseminate their values throughout the company, and employees are provided with the same approach to wellbeing that customers receive when they purchase a Costa Brazil product. The company also ensures that suppliers and subcontractors treat their employees with that same level of respect.