< Back
JEWELLERY & WATCHES
CLAUDE & ME
Claude and Me Jewellery stands out for its unique offering of fine jewellery and engagement rings. Their jewellery embraces multiple styles and trends in a modern recognisable way. The name they use in their business is 'Claude and Me' because it is the name they share together.
SUSTAINABILITY ETHOS
Claude & Me Jewellery holds itself to a high ethical standard by providing customers with precious metals and gems that are naturally and responsibly sourced. Our commitment to sustainability focuses on responsible manufacturing, responsible consumption, and responsible leadership.  As we grow our company and community, we will continue to partner with artisans and manufacturers who are committed to ethical business practices. Ultimately, we hope that we can make this planet a better place one Claude & Me piece at a time.

Categories
Jewellery & Watches
A WORD FROM THE CREATIVE DIRECTOR
The nature of the jewellery industry requires a lot of trust at every level. Sustainability and ethical practice we believe reassure our customers and employees that what we do is done with integrity.
CLAUDE DOWNING
CREATIVE DIRECTOR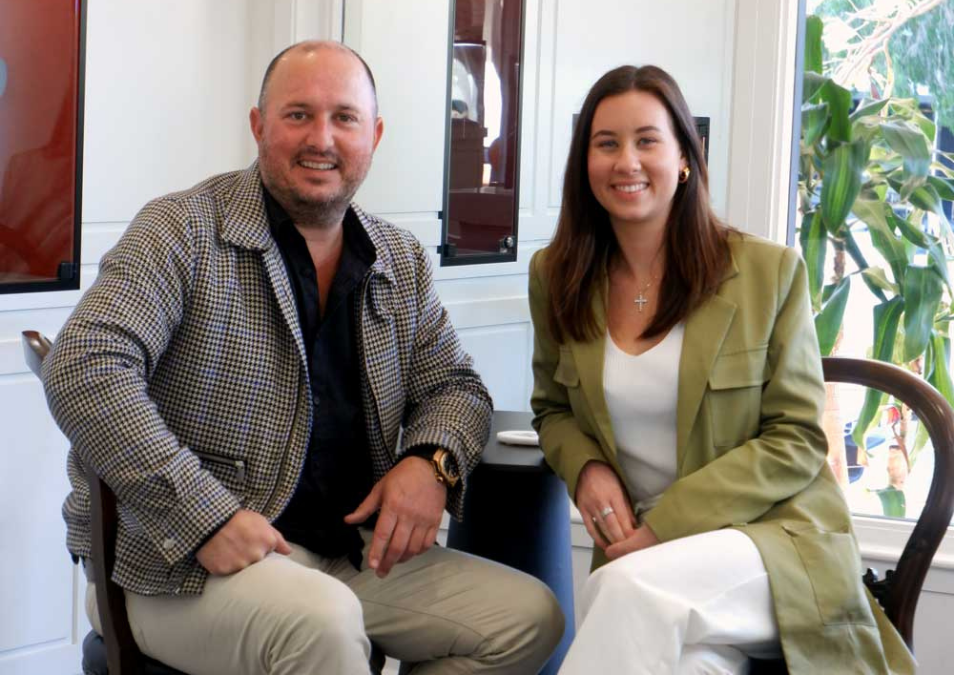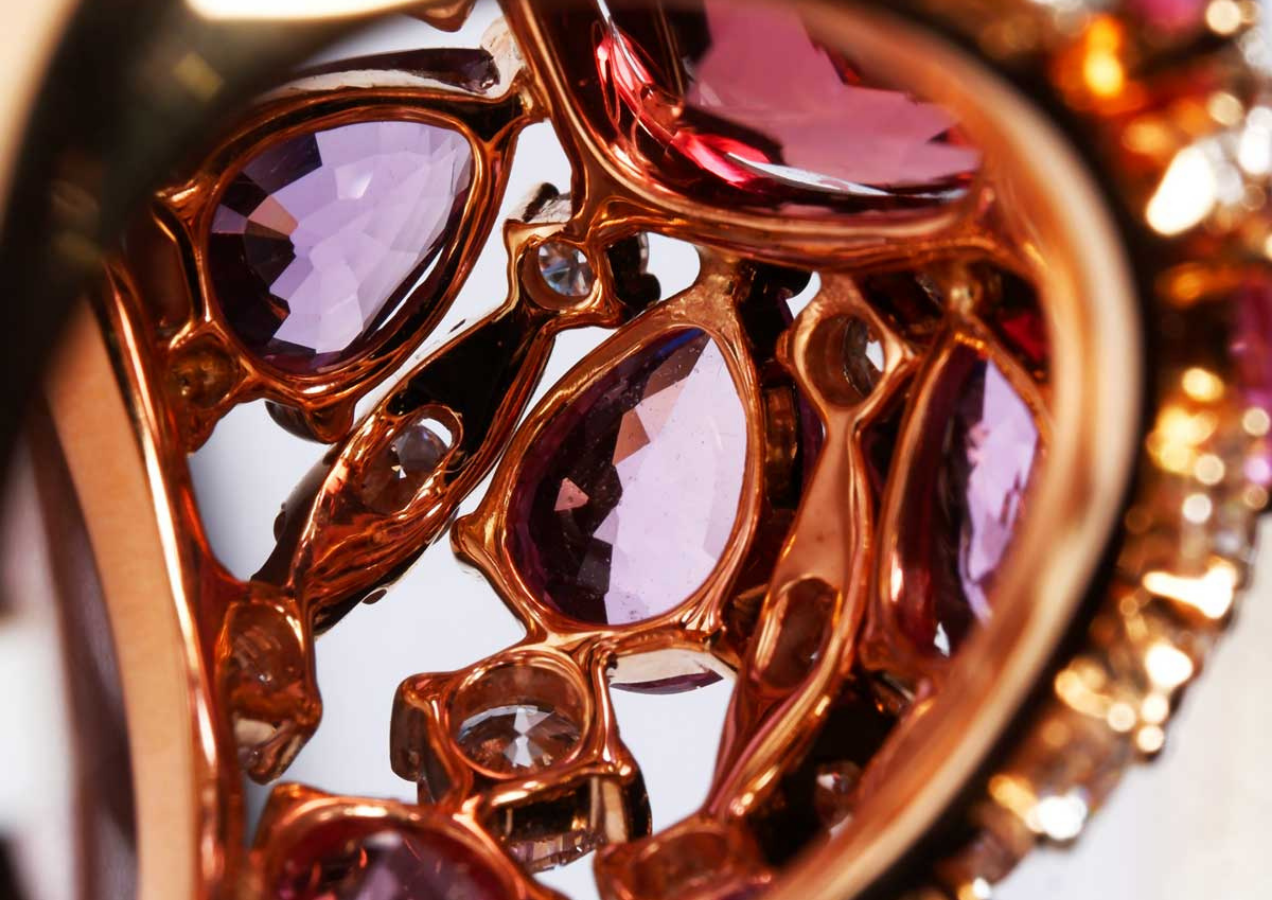 BUTTERFLY MARK TESTIMONIAL
Because we believe in setting an example. No matter how big or how small our audience. We believe in challenging ourselves and the others around us to do better than what you're currently doing. Undergoing this assessment will challenge us to learn about the impact everyday business can have on the world and why our part is so important.
COREY DOWNING
CREATIVE DIRECTOR