< Back
JEWELLERY & WATCHES
BRILLIANT INC
Brilliant Inc use lab grown gems and recycled gold and silver to create beautiful fine jewellery that treads lightly through minimising its reliance on Earth's natural resources.
SUSTAINABILITY ETHOS
Brilliant Inc was founded in Chelsea in 2008 with the ambition of creating elegant and considered fine jewellery that could fulfil the dreams of diamond lovers everywhere, whilst not taking advantage of the world's natural resources. For Brilliant Inc, treading as lightly as possible means using exclusively recycled metals, lab grown gems and fully recyclable packaging. Brilliant Inc understand that the long term success of their business goes hand in hand with sustaining the planet and considering their social and environmental impact, therefore they strive to make a positive impact wherever they operate. Examples of what this means for Brilliant Inc include offering a repair service to their customers to minimise waste, having a traceable and short supply chain and being a female-founded business who is committed to equality.

A WORD FROM THE CO-FOUNDER
Since we began, we have chosen to work with simulated diamonds reducing our environmental impact and giving our customers a choice to do the same. We are passionate about sustaining the natural environment and are committed to minimising our impacts as a business. We believe jewellery is a luxury that can and should tread softly on the earth's resources as we learn from the past and adapt and change for a joyful future together.
EMMA CANNING
CO-FOUNDER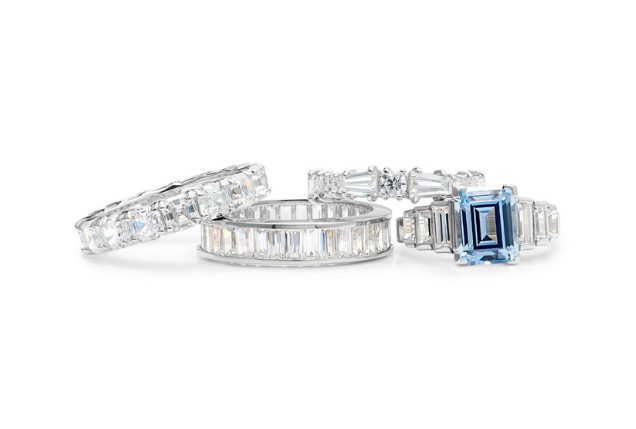 Case study
ETHICS AND TRANSPARENCY
Brilliant Inc are members of the National Association of Jewellers – the UK's leading industry trade body promoting honesty, integrity and professionalism. Brilliant Inc have worked with their main tier 1 supplier since their conception and their team have visited this supplier in person multiple times. They have also implemented a Social and Environmental Code of code to which their key suppliers are signatory, ensuring international best practice principles are upheld.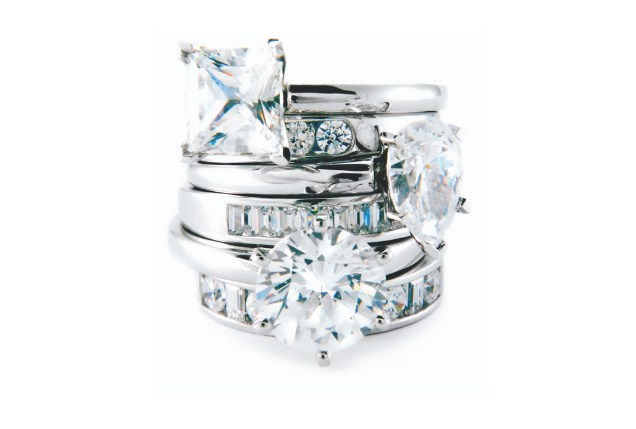 Case study
RESPONSIBLE PACKAGING
Brilliant Inc's consumer packaging is carefully produced using no plastics. They work with trusted suppliers to ensure that their jewellery boxes and bags are made with paper from FSC certified sources and all their jewellery boxes are 100% recyclable.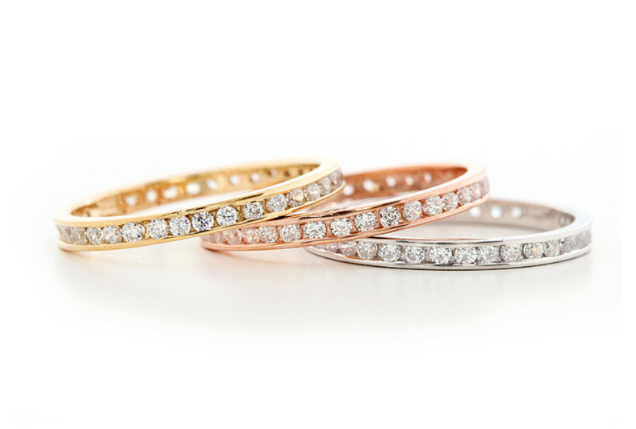 Case study
CONSCIOUS DESIGN
Since their inception Brilliant Inc has designed consciously and with the environment in mind through its choice to use lab produced stones over minded stones. All the gold that Brilliant Inc has ever used has been recycled and from 2021 onwards all silver used will be 100% recycled too.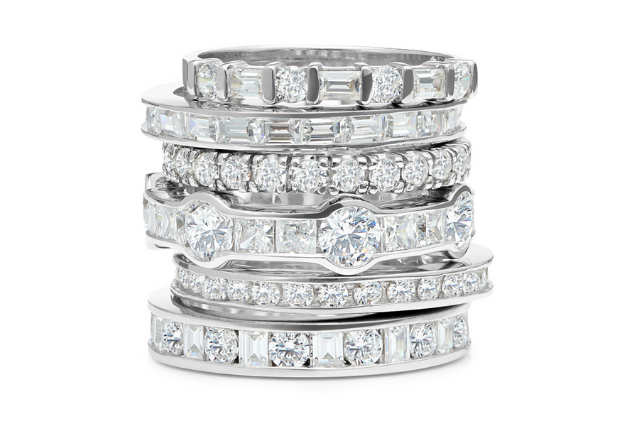 Case study
PHILANTHROPY
Brilliant Inc gives back to communities and the wider society through working closely with charitable organisations. They currently partner with One Tree Planted, an organisation helping to restore damaged ecosystems through planning trees across the world. They choose to plant their trees in Africa where diamond mining has traditionally had the most disastrous impact. Brilliant Inc also regularly donate pieces to raise money for local community projects and charities that support the wellbeing of those that work and live in the communities in which their business operates.