< Back
FASHION & ACCESSORIES
ATP ATELIER
ATP Atelier are recognised for their timeless footwear and accessories which combine minimalist Scandinavian design with skilled Italian craftsmanship.
SUSTAINABILITY ETHOS
We are committed to make a difference - not just because, but to make meaningful change in women's lives. Ultimately, we want to challenge the concept of luxury - to make it smart, not redundant. Smart Luxury for us is a way of living. A lifestyle which is based on conscious choices, from a socially, ecologically and emotionally sustainable point of view. It goes beyond the making of our product and speaks to the everyday - to your grocery shopping list, to your travel plans or your habits of recreation and ultimately, to how you feel about yourself. Smart Luxury is our contribution to society - a platform based on environmental, social, cultural and economic agendas, where transparency is the key word. We will push boundaries further when it comes to production, exploring new techniques and questioning industry norms. We will reimagine and strengthen our community, making it more diverse and impactful. Going forward we will speak on topics that relate to and shed light on real women and their dreams, fears and passions.

Categories
Shoes, Bags, Accessories
A WORD FROM THE FOUNDER
A sustainable mindset is the foundation on which our whole brand is built upon. For us it's not a trend, it's a given.
MAJ-LA PIZZELLI
FOUNDER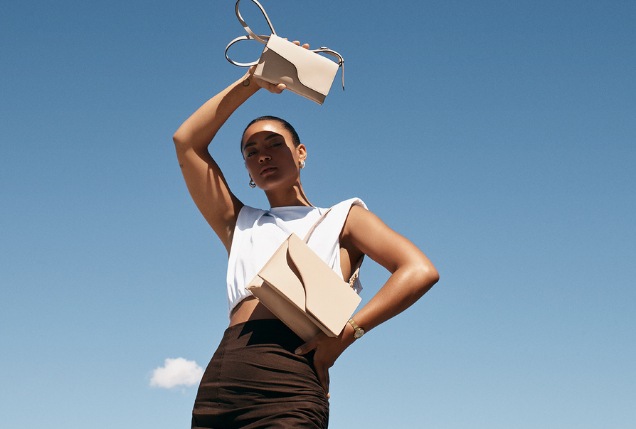 Case study
CONSCIOUS DESIGN
ATP Atelier was founded on the principle of designing consciously. Using leather that has the least possible impact on people and the planet is essential to the brand, they source over 70% of their leather from suppliers that are Leather Working Group certified and use vegetable-tanning processes. In addition, 100% of their hides are sourced from inside the EU and 100% of leather suppliers use closed-loop water systems. The brand is also committed to being fur-free. All ATP Atelier's products are designed with longevity in mind, with styles remaining relevant across seasons and over years. They never follow short term trends and as a result, their pieces are lasting investments for their customers.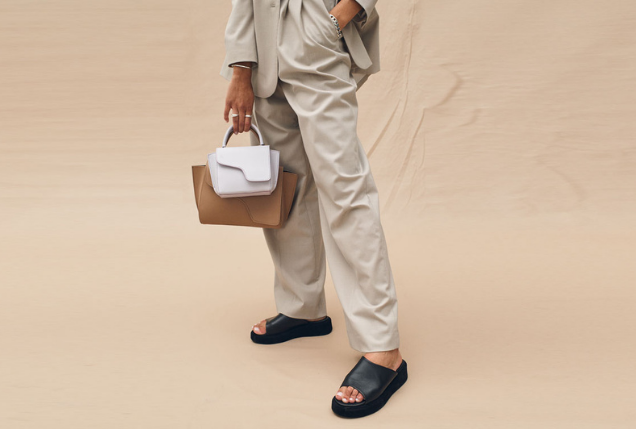 Case study
FAIR LABOUR AND CODE OF CONDUCT
ATP Atelier has a robust code of conduct in place with its main suppliers ensuring fair labour, minimum wage compliance and environmental stewardship. They are currently in the process of ensuring suppliers further down their supply chain are also signatory to this code of conduct, whilst mapping their entire supply chain from farm to customer.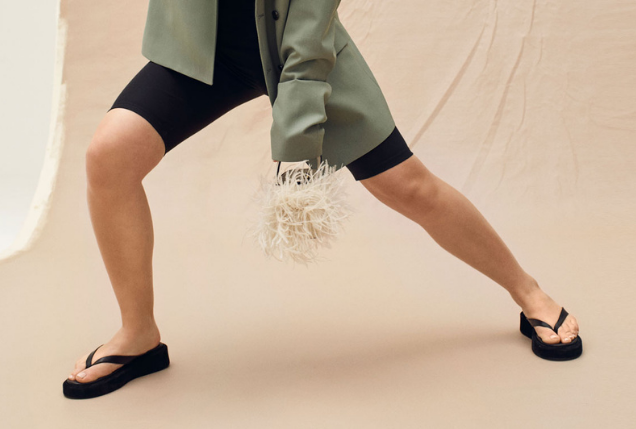 Case study
SOCIAL IMPACT
At ATP Atelier diversity, inclusion and inclusivity are rooted as part of the company's core values. They ensure a discrimination free environment for all employees and continue to work with their suppliers to influence their social impact.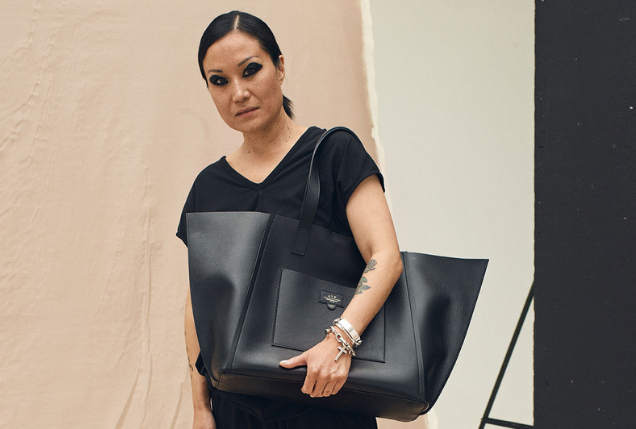 WHERE NEXT?
We will continue to challenge ourselves and the norms of our industry. Our biggest focus right now is calculating the company wide CO2 emissions while doing a life Cycle Assessment on vegetable tanned leather, which makes up the majority of the materials used in our production. We are committed to reduce our climate footprint by 2030, a goal that is in line with the Paris Agreement. Additionally, we will continue to build a more inclusive workplace and inspire our community to make smart choices. Let's focus on the future we want, in our industry and in our world.