< Back
JEWELLERY & WATCHES
ALKIMEE
Alkimee is a luxury brand and social venture that specialises in ethical jewellery and jewellery-inspired products. To Alkimee, ethical luxury means ensuring materials are sustainably sourced, and that the workers are paid fairly and work in safe conditions. It also means extending the life cycle of existing luxury products, which Alkimee does through luxury rental offerings.
SUSTAINABILITY ETHOS
As a social venture, Alkimee's mission is selling luxuries to fund necessities. From a purely economic perspective, high margin luxury goods are the best products to sell or rent if the goal of the business model is to maximise the amount of profits that can be redistributed to support a social cause through cross-subsidisation. Up to 50% of Alkimee's profits fund non-profits and social ventures that help people gain access to necessities like housing, food, education, and employment. Although Alkimee started off as one design for jewellery-inspired earphones, their social mission led to their evolution into creating their own jewellery, apparel, and accessories, and renting out luxury goods from established brands. They will continue to evolve as they create and curate the most in-demand luxury goods and services that enable them to sustainably achieve their social mission. Alkimee only uses recycled metals in their jewellery when available, and regular metals for findings that currently are not made with recycled metals. As a Fairmined licensee, they also offer Fairmined metals for custom jewellery orders, based on availability. They use deadstock, recycled, and organic materials in their new apparel and accessories and offer pre-owned luxury goods as well. Their RJC certified manufacturing partners within their supply chain are also fully committed to responsible and ethical practices.

Headquarters
United States
A WORD FROM THE FOUNDER
Alkimee's social mission is predicated on my belief that "rags to riches" stories can become the norm instead of a novelty if people are provided with the resources required to fulfill their basic survival needs, achieve financial security, and transform their dreams into a reality.
AIYANNA GREENE
FOUNDER AND CEO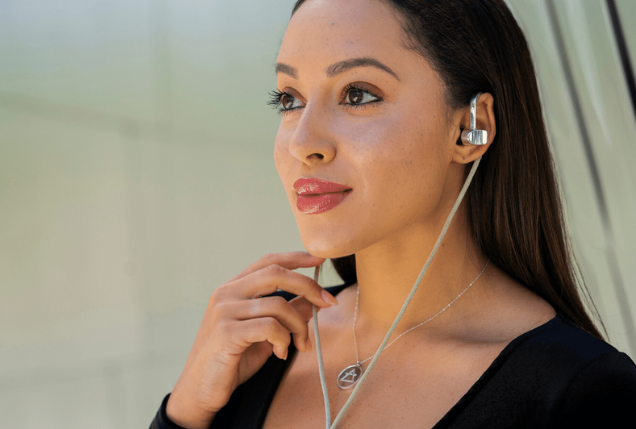 Case study
FAIR LABOUR, POSITIVE WELLBEING AND PHILANTHROPY
Alkimee has corporate codes of conduct that cover areas including anti-corruption, human rights and health and safety. They only work with suppliers who also engage in responsible business practices, and those who offer recycled, Fairmined or Fairtrade metals. Although Alkimee has only one employee right now – the founder – they are planning to execute a list of all rights when they do hire a team. Alkimee supports a variety of charitable initiatives, including the Alliance for Responsible Mining and their mission to help artisanal and small-scale miners form legal and responsible Fairmined-certified mining cooperatives. They also offset their carbon emissions from shipping their products by donating to the Rainforest Trust, whose mission is to strategically buy and protect threatened tropical land to help save endangered species.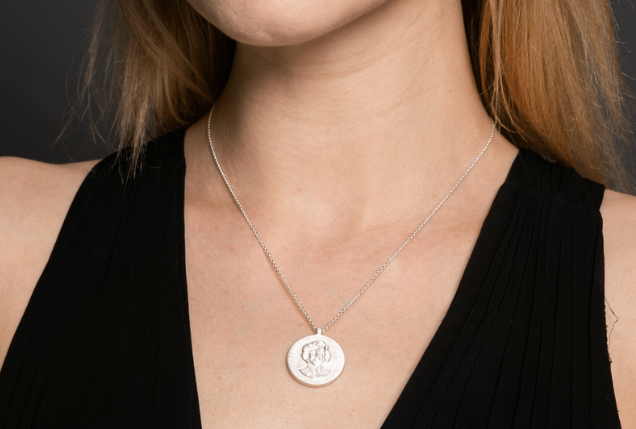 Case study
KIMBERLEY PROCESS AND FAIR MINED
To limit resource waste and epitomise the concept of alchemical transmutation, Alkimee jewellery products are prototyped using recycled sterling silver, and only transformed into gold and other materials upon request. Clients can order custom designs and existing designs made with Fairmined silver, Fairmined gold, Fairmined ecological gold, conflict-free gold and gemstones, untraceable gold and gemstones, recycled silver gold and gemstones, or lab-created gemstones. Alkimee itself is also Fairmined-certified, and so are the majority of their suppliers. The company also complies with the Golden Rules supplied by Earthworks. Their gold is certified recycled, conflict-free, Fairmined or Fairtrade. More than 60% of the gold Alkimee uses is recycled, and almost all of their diamonds are subject to the Kimberley Process Certification Scheme. All jewellery cases are made using SGS certified vegan leather and FSC-certified wood, and products are shipped in recyclable boxes made with a majority of recycled paper and cardboard.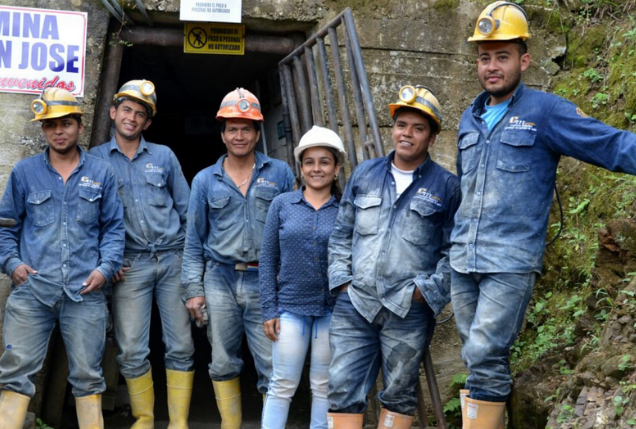 Case study
RECYCLABLE PACKAGING
Alkimee recycles 100% of the precious metals used in their prototyping and product development process. They also use 100% recycled paper for their marketing materials, mailers, jewellery cards and gift boxes. They use recycled sari silk as ribbon for gift boxes and drawstring pouches. There is no single-use plastic in any of their products or packaging, and they do not use PVC. Their earphones are also RoHS compliant and no hazardous substances are used in their production. Alkimee is working on creating cases for their earphones and jewellery using SGS-certified vegan leather and/or FSC-certified or reclaimed wood, but they are still looking for ethical suppliers to produce them.