< Back
FASHION & ACCESSORIES
SINCLAIR LONDON
Combining Savile Row's golden rules of tailoring and the refined image of a modern woman, Sinclair London designs and manufactures high quality, bespoke garments for female business leaders – all from their South London atelier.
SUSTAINABILITY ETHOS
Sinclair London was founded by Alicya Sinclair who has built her reputation after being the first female Savile Row trained tailor to launch a women's only tailoring brand. Alicya manufactures all her products at her London factory and her innovative designs feature a combination of vibrant colour blocking and sharp cuts, creating elegant and sophisticated pieces. Each garment is individually made to order, championing the highest level of craftsmanship and quality. The brand is built on the principle of slow fashion, celebrating transparency, sustainability and social change. Sinclair London aims to disrupt the conventional notion of seasonal collections, offering a unique exhibition of pieces through "Designer Edits". These garments are designed to suit a powerful women's lifestyle and take inspiration from crucial moments in her calendar - Sinclair London believes this is the future of fashion.

Case study
GOVERNANCE
Sinclair London is committed to embedding sustainability throughout its business. They have created a Sustainability Management Programme & Corporate Social Responsibility, laid out in their S.E.C.E.C document, which is built on the principles of suppliers, employees, consumers, environment and community. They also have in place a thorough code of conduct and business conduct guidelines for their employees and suppliers.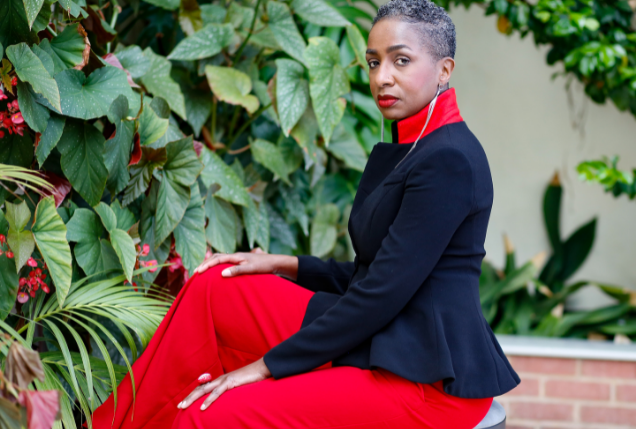 Case study
REDUCING EMISSIONS AND WASTE
Sinclair is conscious of their footprint, that's why they have chosen to work with suppliers situated within 10 miles from their London office to reduce carbon emissions and develop a close, transparent relationship. Reducing waste is a key pillar of Sinclair London. All garments are made to order, reducing stock obsolescence and material wastage. Also, employees are trained on how to effectively lay patterns to reduce the volume of discarded offcuts. Sinclair London items hold a lifetime guarantee and therefore customers are encouraged to bring back their pieces for repairs, alterations or refurbishment. The refurbishment programme is free of charge for as long as the garments are deemed fully repairable back to excellent condition.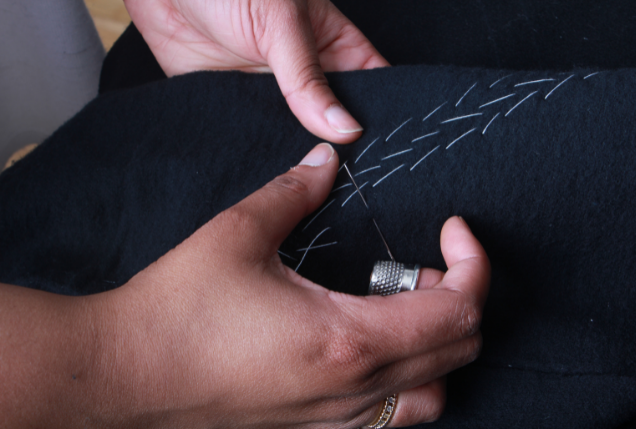 Case study
UN SUSTAINABLE DEVELOPMENT GOALS
Sinclair London supports the UN's Women's Empowerment Principles and is committed to the UN Sustainable Development Goal 12: Responsible Consumption and Production and Goal 5: Gender Equality.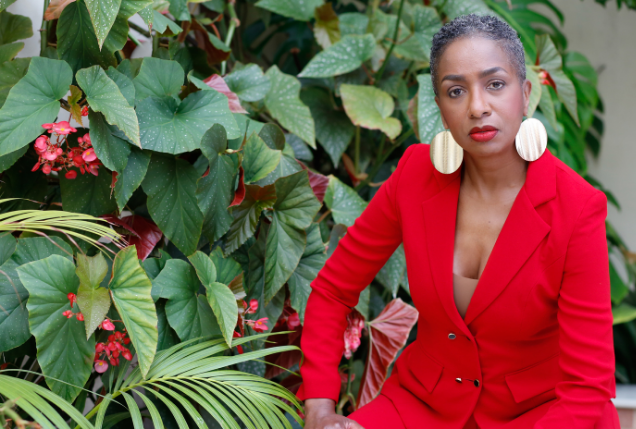 Case study
COMMUNITY INVESTMENT
Sinclair London is dedicated to giving back to local communities. They work with the Fashion Retail Academy and European Placement Network by mentoring fashion students through internships, graduate programmes and training opportunities, promoting young talent within the industry. Also, they work closely with LEAD, a non-profit working to prepare and equip school children with the necessary skills for the world of work.