< Back
FASHION & ACCESSORIES
MAISON MAES
Maison Maes brings bags and accessories into the 21st century, by combining the legacy of French savoir-faire and innovative biobased materials, to offer truly sustainable high-end products.
SUSTAINABILITY ETHOS
At Maison Maes, we firmly believe in « Innovation x Quality » as the solution to reverse the course and environmental impact of our industry. Because Innovation brings positive change when it leverages the incredible and untapped potential of plants and nature. And the Quality of French craftsmanship drives the durability of our products, which is key for an even lower impact. From the beginning we have been exploring and testing innovative materials. Today for our first collection we selected cactus-based vegan leather for its high quality and sustainable manufacturing, and we chose our secondary materials very carefully as well, for an immediate and significant reduction in our products' environmental impact. But it does not stop here. Every day we are challenging ourselves on every aspect of our products and every step of our value chain, always looking for a better impact. Everything we do, we do it thinking about how we can be more responsible and go further in lowering our impact.

Headquarters
Paris, France
Categories
Bags and Accessories
A WORD FROM THE FOUNDERS
Maison Maes was born from a dream we shared, the dream of bringing bags and accessories into the 21st century and challenging the status quo. We are building on the legacy of exceptional French craftsmanship, challenging it with innovative materials and new methods, to deliver a much better impact and add to the pleasure of having an exceptional bag in your hands the pleasure of doing the right thing for our planet.
ROMAIN BOUBERT & GÉRALDINE SAQUY
FOUNDERS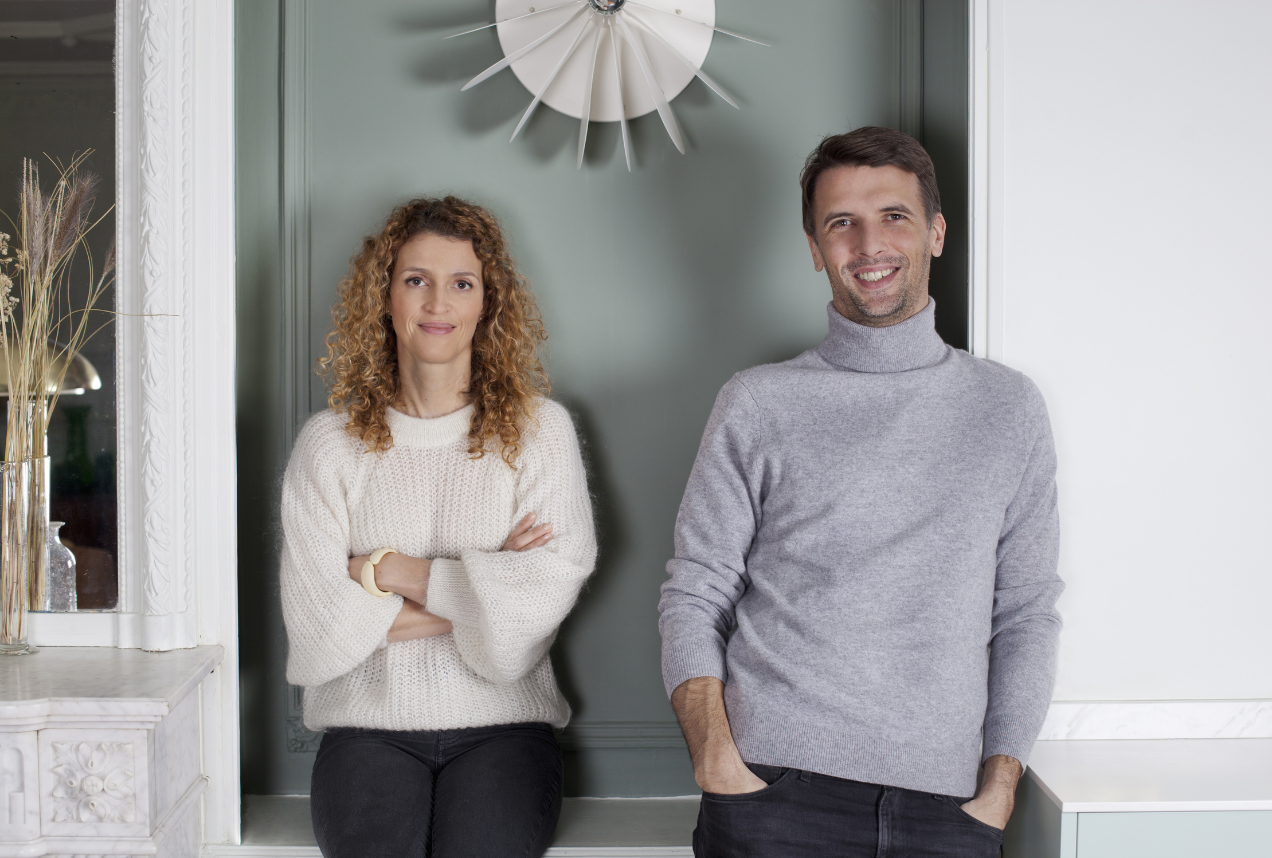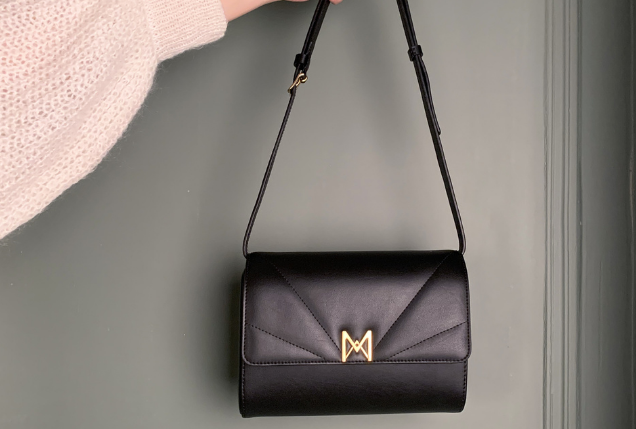 BUTTERFLY MARK TESTIMONIAL
For us, as Millennials, social and environmental responsibility was something of a no-brainer from the day we started Maison Maes. But as we were going through the first stages of our development, we soon realized that being part of a community of brands that shared the same values and were ready to show and prove they were acting on these values would be very helpful and very important for us. We want to bring transparency in our industry. We want people to be able to see brands for who they really are and how they really act, and the Butterfly Mark is a great way to do that.
ROMAIN BOUBERT
CO-FOUNDER