< Back
LIVING
BLOOM
Bloom is an online luxury flower delivery service created by celebrity London florist and designer, Larry Walshe. Bloom is unlike any other online flower delivery service, offering a variety of options to suit everyone, including hand tied Luxury Bouquets, bunches of Market Flowers and flexible Best in Bloom flower subscription. Bloom is the first luxury online florist in the UK to be entirely sustainable and 100% plastic-free. The packaging is recyclable and/or compostable, orders are shipped using DPD – the cleanest, greenest courier service currently available in the UK – and plant trees to offset its carbon footprint through partnering with the World Land Trust.
SUSTAINABILITY ETHOS
To us sustainability is a natural part of being a successful business and we always strive to act in an ethical, transparent & responsible manner. We interpret sustainability holistically and are committed to making our products and services as environmentally friendly as possible; recognising that this is a continued effort. Sustainability to us doesn't just mean the health and happiness of the planet but also the wellbeing of the company and everyone who is a part of it as well. As one of the most revered luxury florists in Europe and having launched the first online retail florist in the UK which is 100% plastic-free, we are raising the standards across the global floristry industry and pioneering a more ethical way of working; including adhering to quantifiable standards of social & environmental excellence.

Categories
Retail Floristry
Website
www.bybloom.co.uk
A WORD FROM THE FOUNDER
It's an honour to receive the Butterfly Mark and a testament to years of running a business with integrity; building close relationships with global partners and customers alike. As one of the foremost luxury florists in the UK and the first online retail florist in the UK to be 100% plastic free, we understand that our scope of responsibility doesn't stop here. This has been a very personal journey for both myself and my team and we look forward to continuing the hard work as there is still much to achieve.
LARRY WALSHE
FOUNDER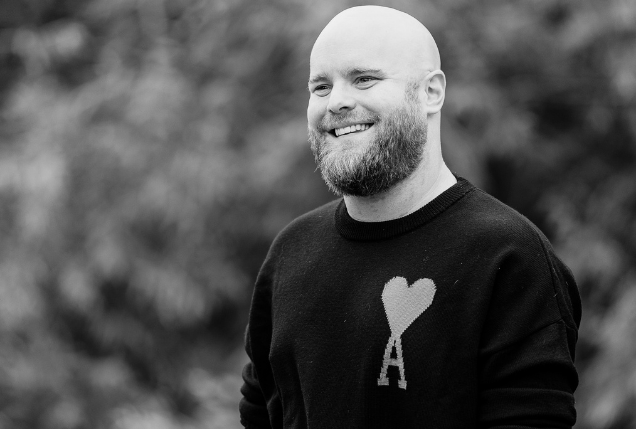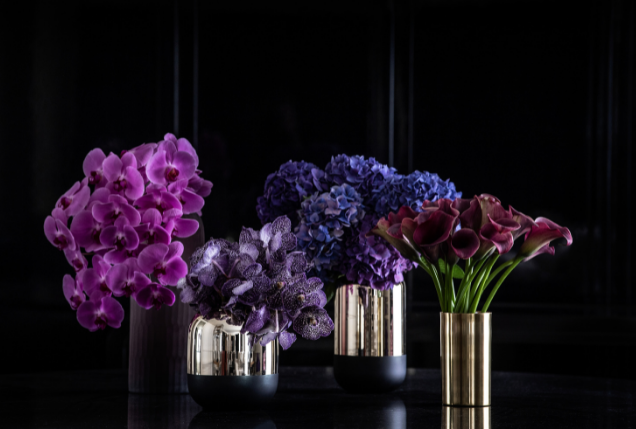 BUTTERFLY MARK TESTIMONIAL
The Butterfly Mark assessment has enabled us to review our sustainability journey in a realistic and honest manner, identifying where we have excelled and highlighting what should be improved upon. We have embraced the concept of self-reflection and believe in being realistic when setting targets. The assessment has enabled us to understand more clearly where and how we can make the most meaningful impact and has also given us the opportunity to join a global community of diverse but equally like-minded brands sharing both knowledge and information. The certification itself has also provided us with a platform to communicate more widely with our customers and offer them the reassurance that we are operating responsibly.
LARRY WALSHE
FOUNDER